About Us
Learn more about our company, team & brand vision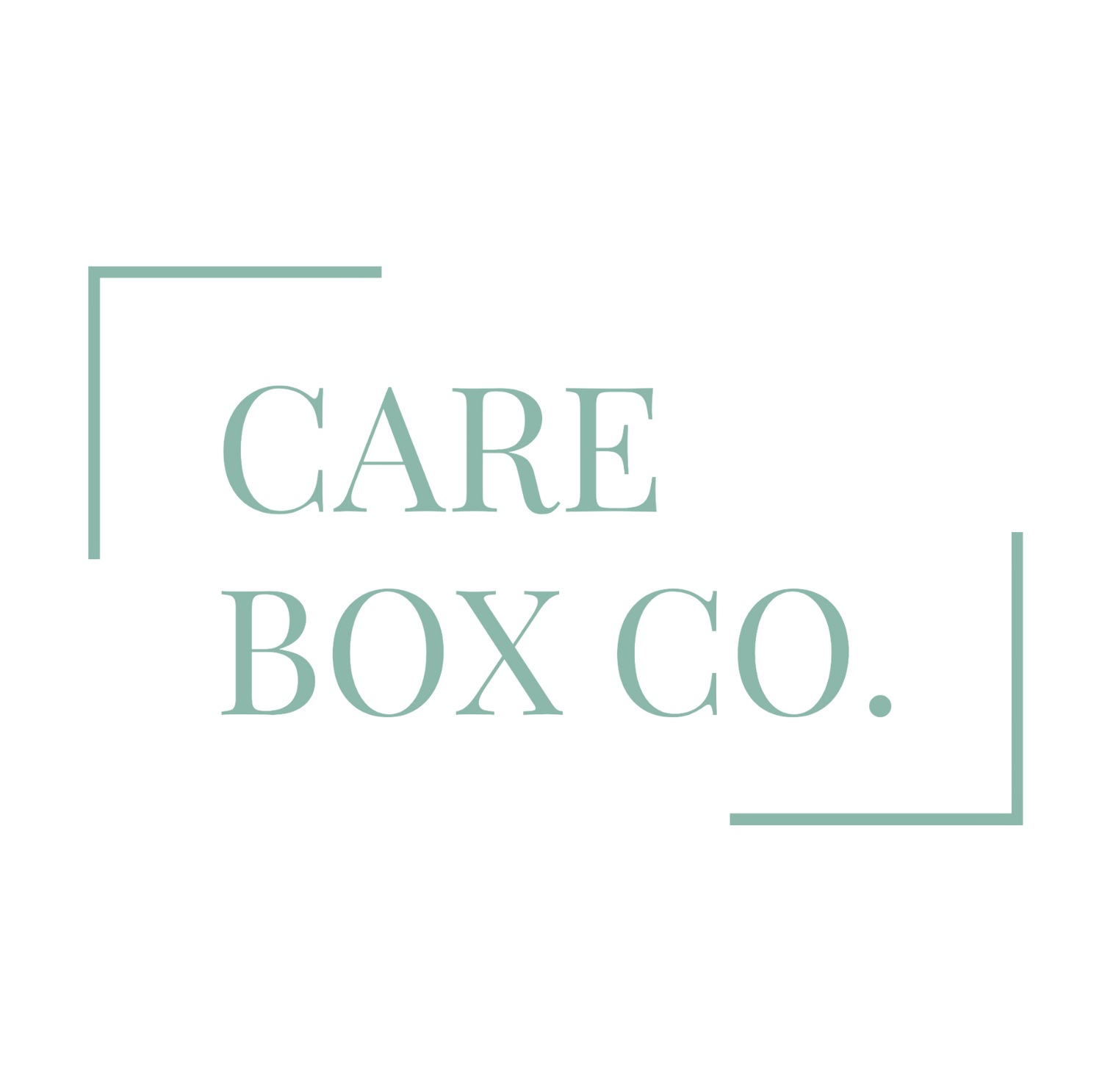 Our Story
Care Box Collection was founded in 2020 during the COVID-19 pandemic.
Like so many others, I found myself feeling helpless while a friend was going through a particularly difficult time during lockdown. I wanted to let her know I was thinking of her and send something meaningful but without breaking the bank.
That type of gift just didn't seem to exist, so I decided to create my own. It was from this that the concept for Care Box Collection was born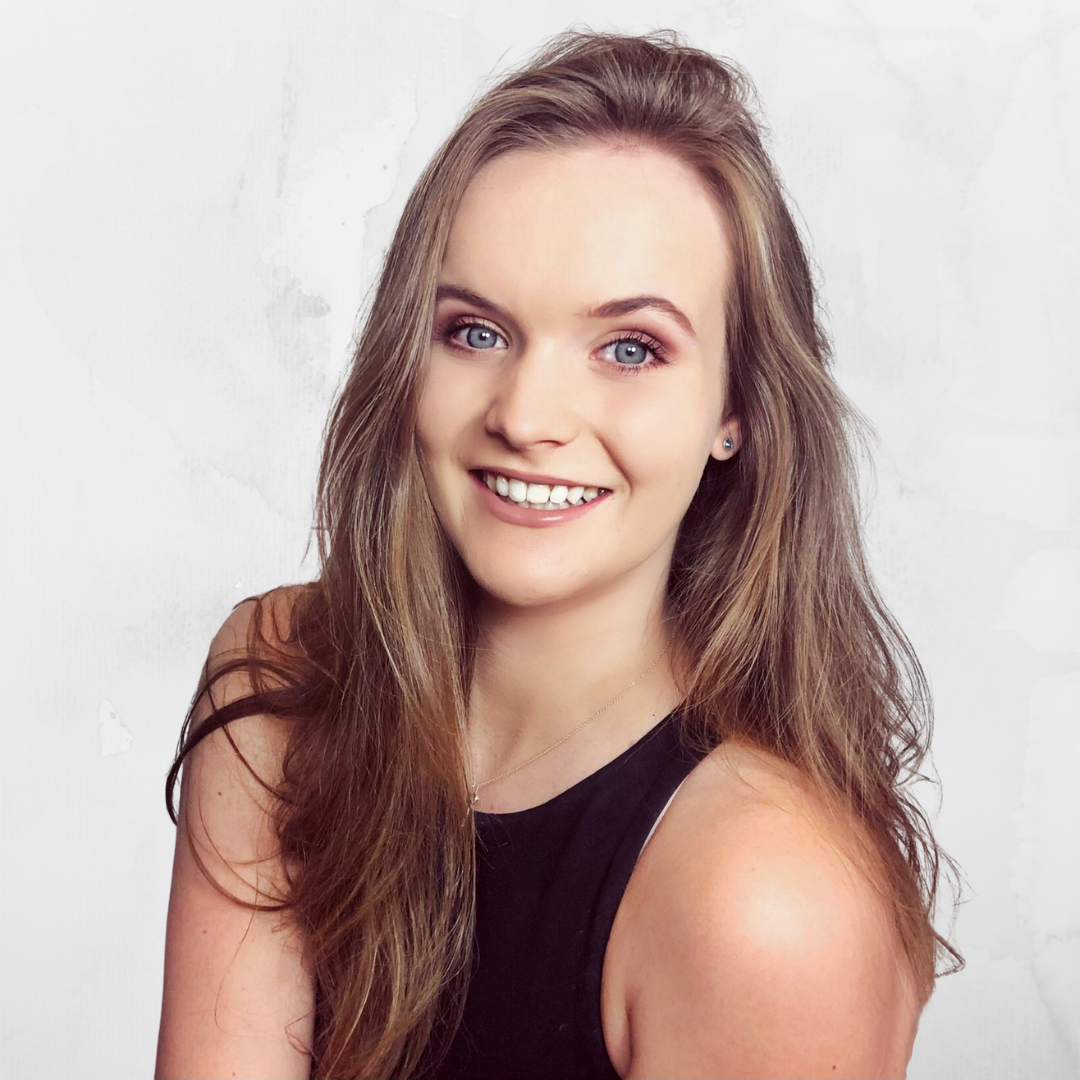 This website then launched on the 28th of October 2020 with just three gift boxes. Soon after this I left my corporate job to focus on the company full time.
Having seen exponential growth in the first few weeks and months in business, we moved into an office and I began growing the team in January 2021.
.
In just 3 short years we have grown our collection to now offer over 70 Pre-Curated Gift Boxes, Over 200 products to choose from when creating a Custom Care Box, we have launched our subscription box range and work with some of the worlds largest companies to supply memorable corporate gifts.
.
From podcasts and newspaper features to radio interviews and awards, there are too many highlights to mention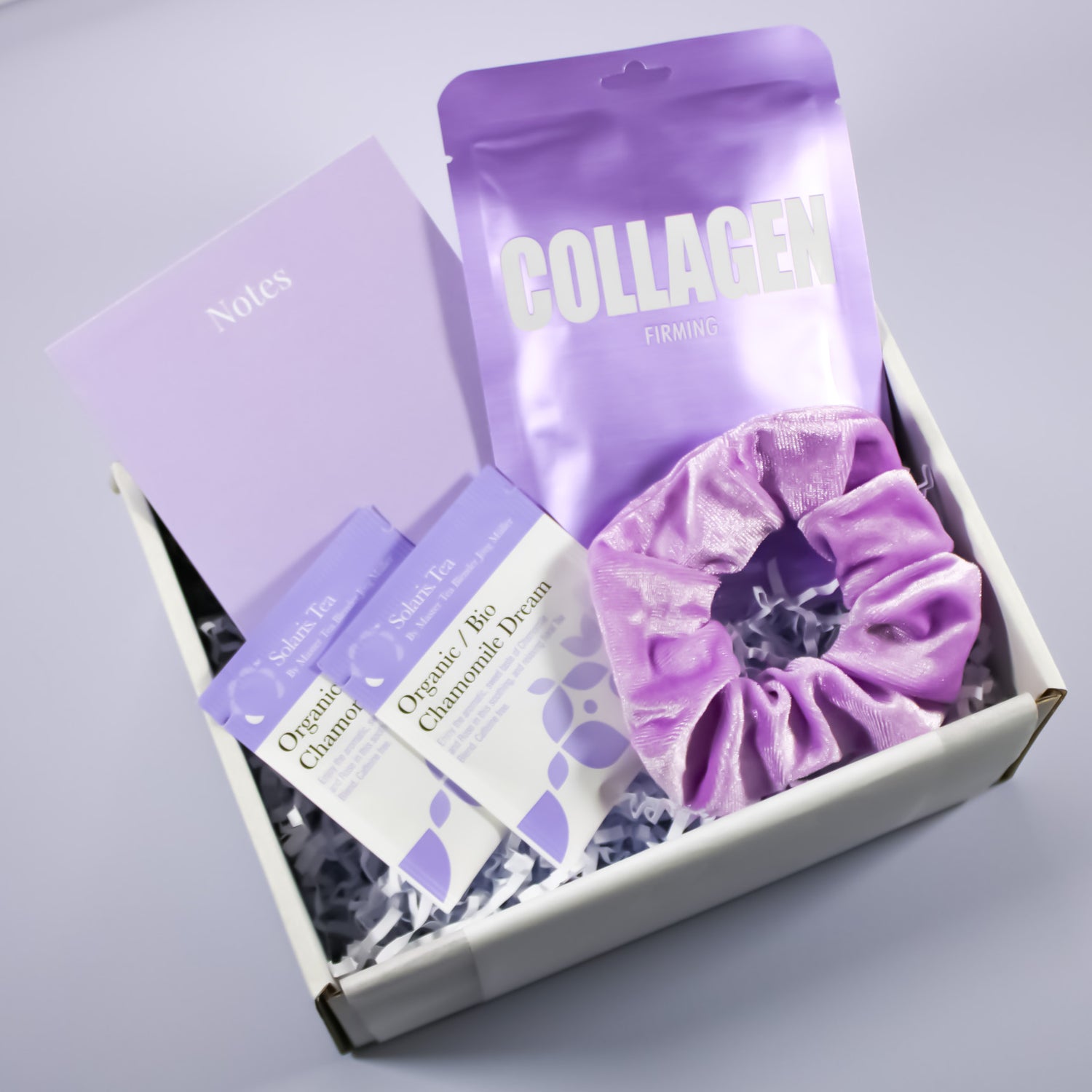 But one thing that will always remain is our brand vision
.
As a team we strive to curate meaningful, memorable and affordable gifts for yourself, a loved one, corporate clients or team. Our aim is to make showing someone you care and sending a personalised and thoughtful gift easy for our customers and prompting the recipients of our boxes to relax, treat themselves and look after their wellbeing.
To get a behind the scenes look at what we do & see more from our journey so far follow us on Instagram @careboxcollection